SUN

CREST CAPITAL




Who We Are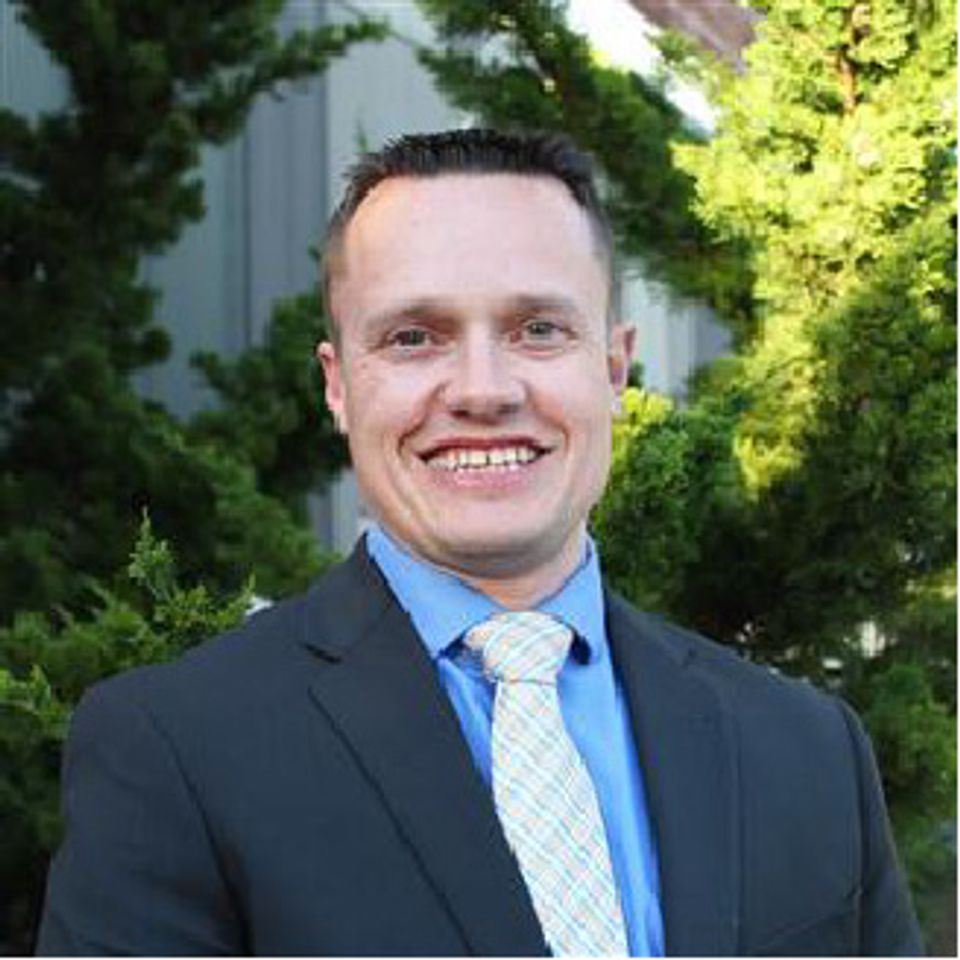 RYAN

 

HILL
Ryan is the Chief Operating Officer of Suncrest Capital LLC. He is responsible for driving operational efficiency in each community. He works closely with community managers to ensure optimal occupancy and expenses. Ryan has over 13 years of experience as a real estate agent directly involved in over $41M in sales. Ryan is a mobile home park owner and operator. He holds a degree in Biology from Central Washington University, Master degree in Technology in Education from Lesley University, and Principal Certification from Seattle Pacific University.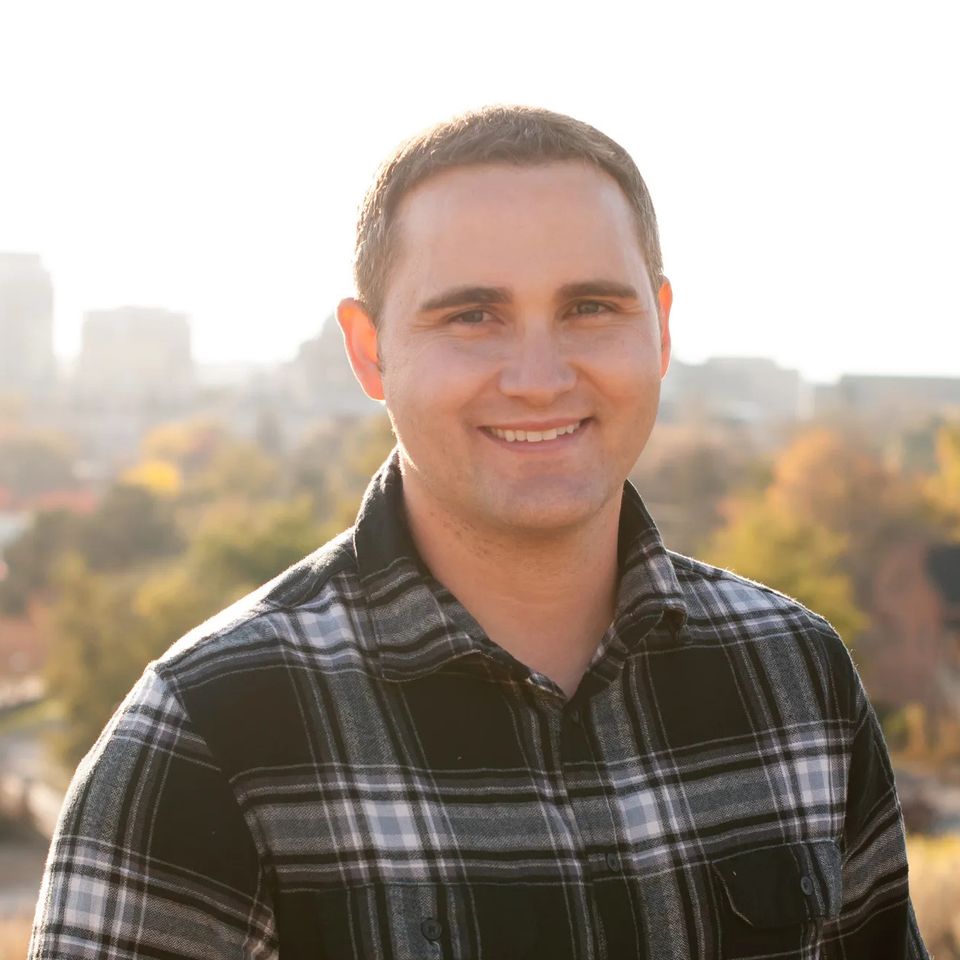 BRETT 

BOWMAN
Brett is Suncrest Capital's Chief Investment Officer. His conservative approach to underwriting helps minimize risks while maximizing investor returns. He has been investing for over 12 years, acquiring $20M+ in assets, spanning single family rentals, multi-family, industrial, and mobile home communities. He has a background in high-tech where he managed multi-million dollar budgets in hybrid corporate finance & large-scale program management roles. He holds a degree in Finance from the University of Utah and an MBA from Duke University. 
It is our mission to deliver generational returns by fostering safe and attractive properties, where residents and business owners are proud to live and work.
Core Values
G.R.I.T.
We resolve to drive our vision with purpose and passion, thriving when challenges arise. GRIT, our principle core value, is composed of each of our core values.
Genuine: We strive to provide transparency, integrity, and reliability to each of our residents and investors.

Relationships: We cultivate community and family through each connection we create.

Impact: We demonstrate our combined capabilities to develop and implement positive change for our communities, investors, and colleagues.

Teamwork: We support and respect each other, hold each other accountable, and collaborate to drive our vision.
 
Contact Us to Learn More!
Give us a call or send us a message using the form below.